Rzeszow and its surroundings
A city with all the distinguishing features of a large urban agglomeration, Rzeszów also retains the charming quality of a former Galician town, clean and safe, with lots of flowers and green spaces, and friendly for visitors.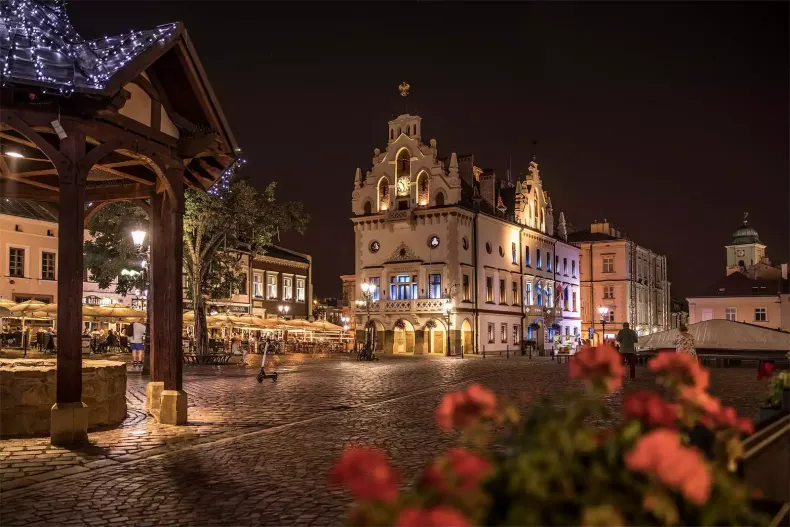 Market in Rzeszów, photo: Bogna Hes
Bieszczady
Many believe that the Bieszczady Mountains are the most romantic part of Poland. It is here that city people tired of hustle and bustle of work escape. For years known as the favourite place of artists and people escaping all templates. For lovers of mountain hiking Bieszczady will provide the hardships of climbing as well as amazing views.
The Low Beskid
Perhaps not everyone knows that in the Podkarpackie region there is a land as magical as Bieszczady. A place with soul and climate. It owes its unique atmosphere among others to former inhabitants of the area, ethnic group of Lemkos. Wandering through its green trails you will certainly not meet crowds. This land is called The Low Beskid.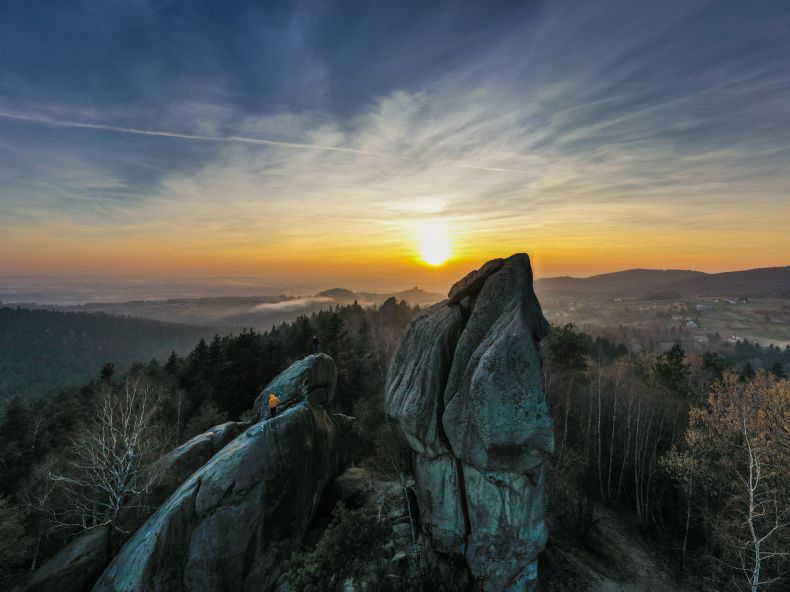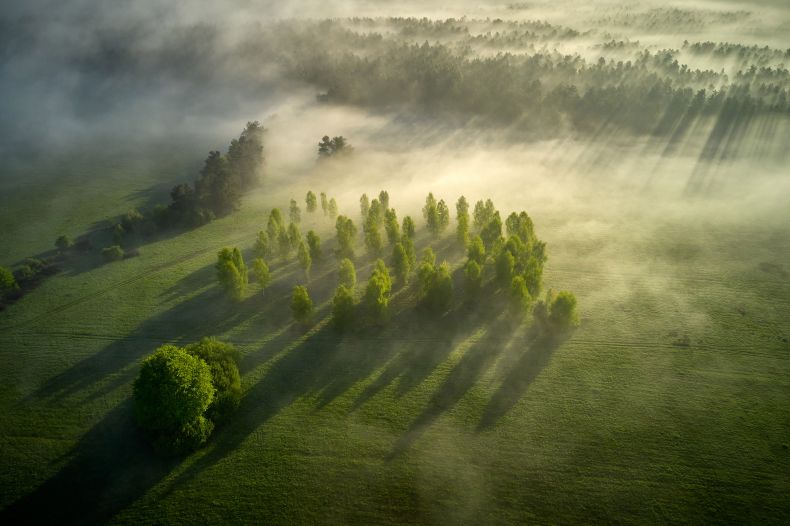 Roztocze
Among the greenery of thick forests, the murmur of streams and other sounds of nature - time passes quietly and peacefully here. Walking along numerous hiking trails in this charming corner of Podkarpacie one can experience the closeness of nature with almost all senses.
SAN AND VISTULA VALLEY
We start our trip in the picturesque Valley of the San and the Vistula rivers, where you will be carried away by the rushing current of delights and will drift away from everyday worries.